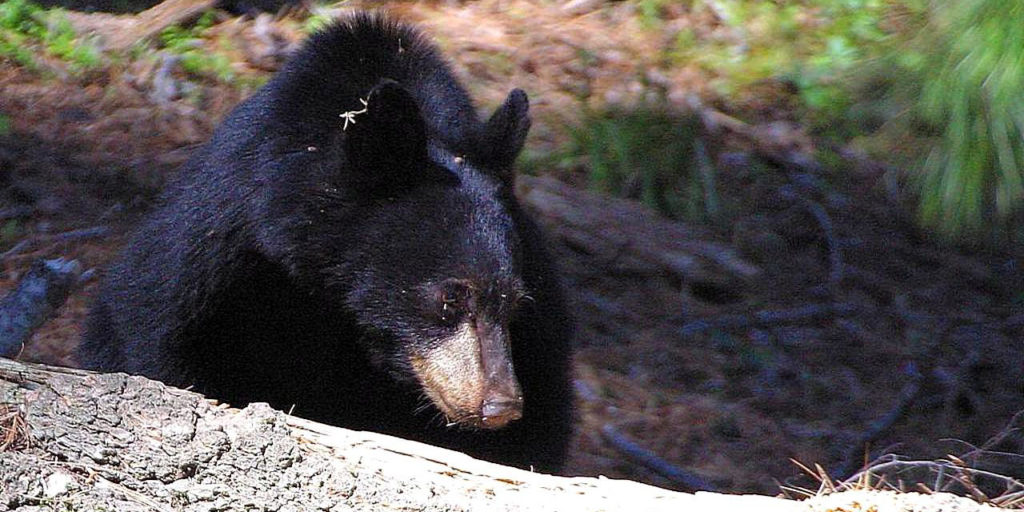 Wildlife are taking advantage of reduced human activity during the pandemic to show up in places where they are seldom seen. A bear moving into the stretch between Hannawa Falls and Potsdam has been the cause of some excitement, especially when he turned up half a block from downtown in Ives Park. The coming COVID winter is one I wish I could hibernate through. Wake me up when the vaccine is here.
Bearing Up
I envy the bear that rambles this stretch of river
same as me, cutting through back yards at night,
riling up the dogs, even lumbering into the village
now and then to enjoy the peace of the park.
Soon he will burrow up to sleep the winter away,
leaving me at my window to watch blowing snow.
Leaving me holed up just like him but unsleeping
while the pandemic harvests a bumper crop of souls.
I envy his long slow dreams of bees and honey
while he sleeps off the fat of the year, envy
his thoughtlessness, oblivious to the times,
certain that nothing will trouble him 'til the thaw.
You, I see, are sleeping now; I hear your soft
snoring from under the flannel-wrapped comforter.
I take what comfort I can from that. In a little while
I will try to join you, if only until another morning.
Note: unpublished draft