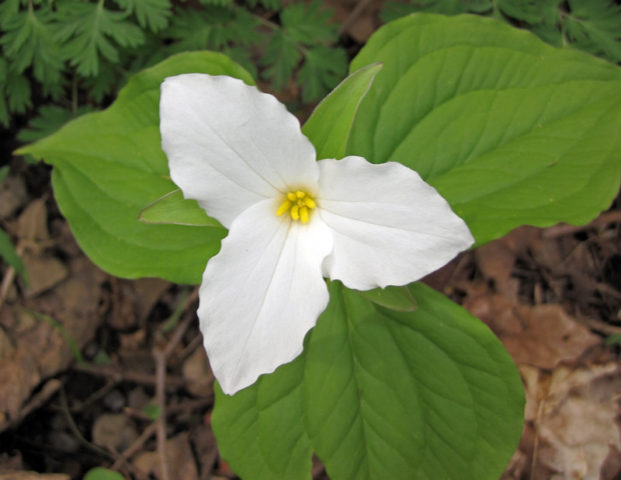 I've been reviewing nearly 20 years of Listening Post newsletters I wrote for North Country Public Radio and keep coming across excerpts of prose that easily convert to poetry. Here's a poem extracted from a post about one of my naturalist obsessions, our native wild lily, the trillium.
Trillium
Not gaudy and sociable like the daffodil,
which permits itself to be herded chock-a-block
into beds, trillium are modest and retiring.
Thriving in the most anemic of soil,
they hide their beauty under partial shade.
They keep a discreet distance from one another,
lightly salted along the woodland trails.
Far from the profligate perfume of lilac,
trillium cast no more aroma than cold spring water.
Note: Accepted for publication in "Blueline" 2023