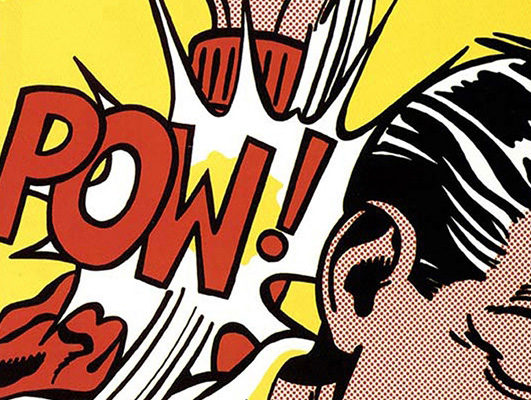 I've gotten a little long in the tooth to be punching people in the face, though there are times when I am still tempted. Then I remember the pointlessness of it all and the stupid-making effects of holding on to anger. Then I forget that as soon as I get pissed again. It's a process.
Hold My Glasses; Hold My Beer
Code duello was alive and well in my junior high school.
If offense was given, the gauntlet dropped during lunch.
The reckoning came after classes on the dueling ground
just across the footbridge between the Catholic church
and the school. You said to your second, "hold my glasses."
while a crowd of idle gawkers gathered in close .
It 's been this way since the school was built in the '30s,
each class teaching the rules to those come up behind.
While I gawked at many scrapes, I went at it only once.
Scott was furious with me, perhaps because I hummed
"The Dance of the Sugar Plum Fairies" as he rounded
the bases in softball. It was, I see now, rather unkind.
I learned some throws from "Bullet" Sullivan, our short,
neckless intramural wrestling coach and science teacher,
which I thought might give me an edge. We handed off
our glasses and circled around, getting ready to get it on.
But then we just flailed away harmlessly, nerds that we were,
producing neither blood nor drama, so everybody went home.
The last fistfight I ever watched started in my usual dive bar,
the second Blanche's, in the bowling alley by the riverside.
(The original Blanche's fell to the urban renewal wrecking ball
along with even seamier establishments down Water Street.)
It was Darryl, my food service colleague, who had the beef.
Otto the artist had done him wrong in some now forgotten way.
Blanche's bouncer brother, as the beef grew louder, said
"take it outside," just as it says in the official bar brawl rule book.
And so they did. While a crowd of drunken gawkers gawked,
the principals said "hold my beer;" and then, against all odds,
Darryl pounded Otto into the ground. But, there being no
arrests or ambulances, everybody drank up and went home.
Scott and I made up, stayed friends and then drifted apart,
going our ways after graduation. I lost track of Darryl, but
Otto held forth in college town bars for decades thereafter.
Blanche's 2 went the same way as the first, plowed under,
as are Blanche and her brother Harold in these latter days,
along with all those beefs that once burned so hot in heart.
Note: unpublished draft