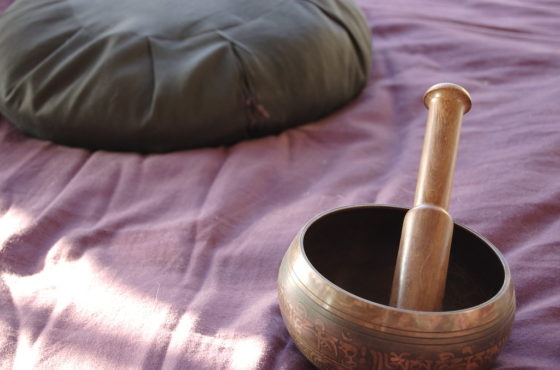 While I should have been letting go of all thinking behind my half-closed eyelids, I noticed instead how the creases in my cupped palms spelled out MM–memento mori. From then until the closing bell chimed, this little poem formed in mind.
Since I Must Go
Since I must go as all must go,
I pray to go like falling snow
that settles silent on the field
while white day dims to velvet dark
and nothing stirs to leave its mark.
Since I must, I hope to go like rain
into the ocean rolls, soft to reunite
again, sweetness into salt to brim,
foaming into waves once more
to break upon the farther shore.
Note: unpublished draft