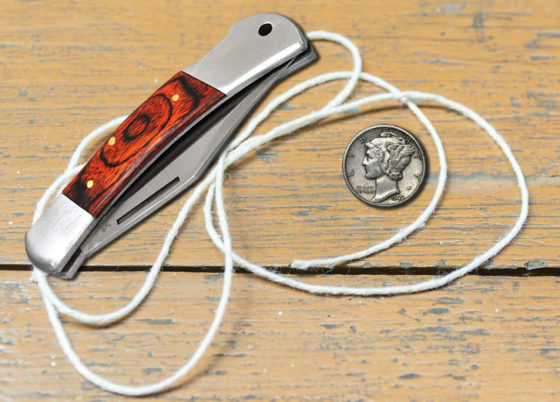 This could be Appendix A to "A North Country Guy's Guide to North Country Guys."
Why Guys Don't Need Purses
Everything a guy needs fits into his pockets.
Wallet in the right rear, comb in the left–
so he can buy beer, or tame the crazy hair.
One front pocket holds a jackknife, a dime
and a length of string. These three can replace
an entire toolbox. The other pocket holds
car keys, house keys and a pencil stub,
for listing hardware needs on a gas receipt.
What about the smart phone? Leave it home.
Your buddies know where to look for you
and everybody else can go to hell.