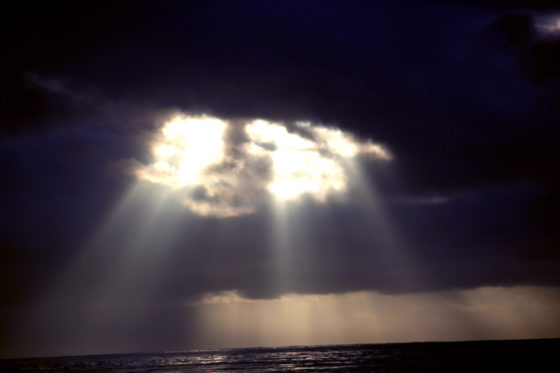 There is a qualitative difference between grace and its near relative, luck. Luck, for good or for ill, is bestowed randomly by an indifferent universe. Grace feels like a personal gift from one who knows your inmost desire.
Grace
Sometimes while a storm still rages
the sun shouts out from the horizon.
Sometimes the locked door pounded on
a hundred times before is found ajar.
There is no way to make it so. So,
wait for it, wait more, and love life.
A long season runs between planting
and harvest. Anything could happen.