In another poem I call ed memory "that other light by which we see the world." This is never more the case than when we look upon those we love.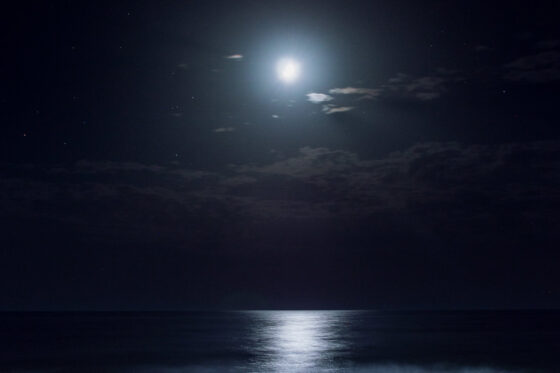 Beautiful as Ever
Along the river, I remember your long hair falling
around me, eyes wide open as you bent down.
Heart-pounding kisses. How the moon
paved a white road across still black water.
After fifty years, that moment floods this 
moment, and we are beautiful as ever.